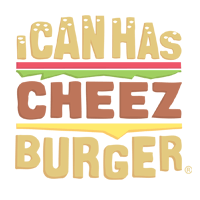 I Can Has Cheezburger?
When Your Cat Is Stalking You Every Morning
Every morning when Bryan sits on the bench to tie his shoes, his cat, Shorty goes into full-on stalking mode which is equal parts cute and creepy. What do you think is going on in her mind? Do your cats ever "stalk" you?