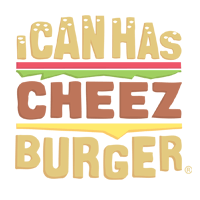 I Can Has Cheezburger?
The Surprising Friendship Between Elephants And Dogs At The Elephant Nature Park
Most people think that an elephant is afraid or dislikes the presence of dogs. Elephants, for the most part, are a peaceful creature. They do not harm others if they are not threatened. At Elephant Nature park, most herds will have a pack of mahout dogs who follow them every foot step. The elephants pay them no mind, and some are quite fond of them. The dogs are relaxed, able to sleep anywhere. When the elephants move, the dogs will follow, or they will be gently notified if they are required to get out of the way. At night, some dogs will stay in front of the elephant shelter, awaiting another beautiful day charmed by the gentle giant. Many animals, even though different species, learn to live together. As humans, surely we can try to stay peaceful also, respecting others and living equitably in this community of earth' s beings.