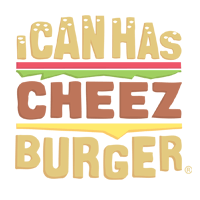 I Can Has Cheezburger?
This is every cat's dream!
1

We have two indoor cats. They want to be outdoor cats, so we compromised.

---

---

3

They can go outside for fresh air whenever they want, but they are kept safe from predators, cars and escape (mwahaha!)

---

---

5

Don't let Jasper's sour look fool you. He loves this.

---

---

7

The sun feels so good on my belly!