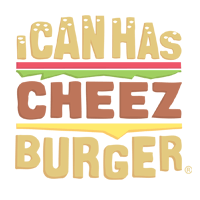 I Can Has Cheezburger?
This Man Refused To Adopt Because He Isn't A Cat Person But The Kitty Convinced Him
Larry Ritchie has never really considered himself a cat person. Last month, he and his girlfriend were walking through their local SPCA and one adorable kitty has stolen his heart. Watch their story.