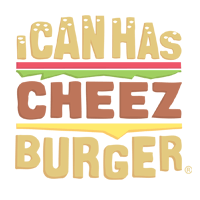 I Can Has Cheezburger?
This Is What Zoo Caretakers Do When a Panda Mom Gives Birth To Twins
When having multiple cubs, pandas will usually only care for one baby and abandon the other, but switching them around might be the key for both twins' survival. One more fascinating video by BBC Earth.