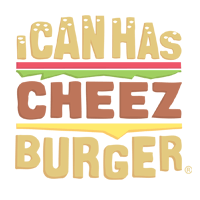 I Can Has Cheezburger?
The 5 Most Extreme Babies In The Animal Kingdom
While human newborns are pretty incompetent at just about everything, other animal infants face intense survival situations from birth. Meet a cliff-jumping gosling, a baby shark that eats its siblings, and other extreme babies from across the animal kingdom.