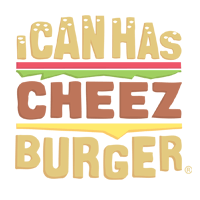 I Can Has Cheezburger?
A Curious Moose Wanders Into a Hospital in Alaska And Finds a Snack
A curious moose wandered into a building at Alaska Regional Hospital in Anchorage, Alaska, few days ago. According to the Associated Press, the female moose entered the building attached to the hospital just like any human patient — through the lobby doors — and then just stood around taking in the décor … and then eating the decor. The large animal munched on a few of the tropical plants by the doors, reports Anchorage Daily News, but didn't seem to take a shine to the ad-hoc salad bar. After tasting a few of the plants, the moose stood inside for a few more moments before seeing herself out.