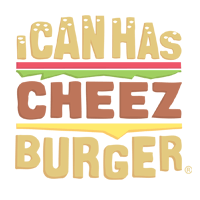 I Can Has Cheezburger?
When Pusic The Cat Tries To Get Rid Of The New Scary Minion Hanged In The House
A new hanging minion, which looks at the cat with its big eyes, has appeared in the house. Pusic the cat doesn't like it that it is hanging the air and moving a little. It remains a mystery to him what the minion is doing in his house and how to get rid of him.