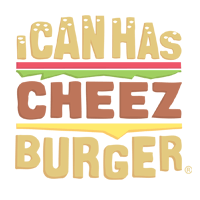 I Can Has Cheezburger?
Oregon Zoo Shares This Cute Video Of How a Condor Chick Grows Up
Check out this adorable video released few days ago by the Oregon Zoo. They also add on their website: "Before this condor chick could fly free, she'd need to grow up strong and smart enough to have a chance at surviving the wild".