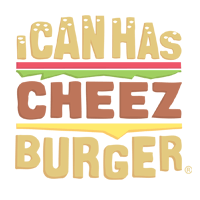 I Can Has Cheezburger?
The Surprising Reasons Animals Play Dead
From lemurs to lizards, ants to amphibians, sharks to chickens, hundreds of animals "play dead" as a survival tactic. But how and why do animals do this? Tierney Thys explains how this curious behavior, known as tonic immobility or TI for short, can be used as a defense or offense.