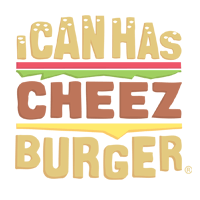 I Can Has Cheezburger?
This Is Why Cats Bite You Sometimes When You Pet Them
Cats can be sweet, loving, lazy, hyper, cold, affectionate, and everything in between, but make no mistake: Cats are weird. They are largely harmless unless you freak them out and they get their claws into you.