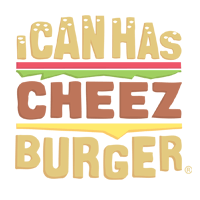 I Can Has Cheezburger?
Bobcat Gives Birth While Waiting To Be Rescued
"Big cat rescue" in Tampa, Florida, is an educational non-breeding sanctuary and a home to more than 60 felines residents. On this video, we get to meet their newest rehab bobcat named Sky. She was trapped by a farmer who feared she was a nuisance and would harm or damage his property. While waiting to be rescued, amazing thing happened!