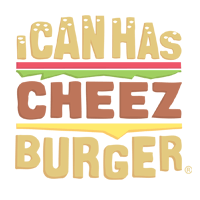 I Can Has Cheezburger?
Oh, parents and Facebook, the combo that will always results in some good-hearted laughs.
Twitter user, @JBwol, shared this screenshot of his father Peter, sharing some pictures of what his dad looked like and where he was headed next. Only thing is, instead of posting his day onto his normal newsfeed, seems like he accidentally clicked on Facebook's 'marketplace' feature and listed 600 seals and their 180 pups for sale.
Alright, Peter, we're sold! We'll take them off your hands for ya!
Here's are some of our favorite reactions to the tweet:
---

---

---

---

---

---

7

Some users also shared their parents funniest moments on the platform:

---

---

9

Vote now for your favorite cat meme of the decade!