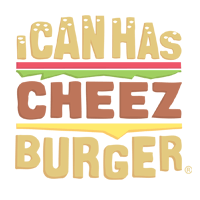 I Can Has Cheezburger?
Amur Forest Cat, also known as 'The Leopard Cat' is native to the continental South, Southeast and East Asia.
What's interesting about this glorious chonk of a cat, it's roughly the same size as a domestic cat, but with more slender and longer legs, a small head and cute rounded ears.
And like most wildcats, they are adorable lil murder floofs.
Here are 10 pics of the Amur Forest Cat:
---

Advertisement

---

---

---

Advertisement

---

---

---

Advertisement

8

Vote now for your favorite cat meme of the decade!

---

---

---

Advertisement