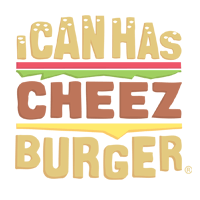 I Can Has Cheezburger?
Pigeons. They're everywhere and unavoidable. However, in some countries, pigeons may not be their main animal sighting. Instead, they have their own versions of "pigeons" with a variety of different animals that are everywhere and unavoidable.
And though pigeons are actually everywhere and there's no comparison, it's fun to see what other countries have to deal with when it comes to wild animals.