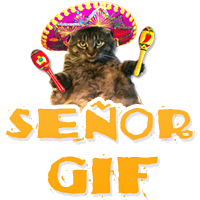 Señor Gif
It was quite a dramatic scene in the traditionally straight-laced world of professional wrestling, but the Undertaker's defeat at the hands of Brock Lesnar surely shook up many fans' world. Below are 5 GIFs that will perpetuate this emotional scene forever.
These Are The Faces of Pure Shock

Utter Confusion Spreads Across The Audience

The Homo-Eroticism is Just Too Much For Some Men to Contain Their Passion

The Audience Members React to The Unwanted Closeness

Just Say "Yes, Professional Wrestling is The Most Important Sport on The Planet."