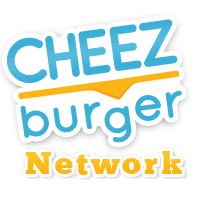 Cheezburger
Marvel has been completely saturating the web with Avengers clips, but this latest bit of footage -- featuring a confrontation between Nick Fury and Loki -- is still worth making time for.
Come for the info on the cage S.H.I.E.L.D. is using to trap Loki, stay for the badass one-liner from Nick Fury.
The Avengers opens wide May 4.
[ontd.]