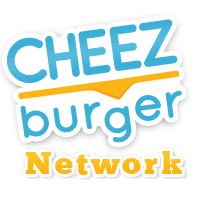 Cheezburger
Deal Sealed Of The Day: Writing super duo Alex Kurtzman and Roberto Orci (K/O) have confirmed they'll be adapting Scott Card's "Ender's Game" for the big screen. Hells yeah!
Dang those dudes are talented/greedy! They're the typing monkeys behind Star Trek and the upcoming Star Trek 2, Transformers, Hawaii 5-0, and they co-created Fringe with J.J. Abrams.
X-Men Origins: Wolverine director Gavin Hood has also signed on to the project. Bonus!