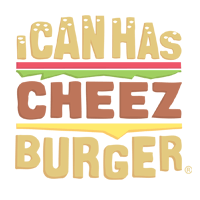 I Can Has Cheezburger?
O HAPPY DAY!!!!!1 Today is National Chocolate Cake Day, and frankly we can't think of a better holiday. I mean, a whole day devoted to cake? Not to say that's a whole lot different than every other day of my life, but still... We don't recommend giving your kitteh a delicious slice , but it is basically mandatory that you treat yourself! Extra frosting, plz!
Love cake? Check out these amazing creations in honor of National Chocolate Cake Day!