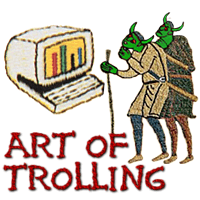 Art of Trolling
"We Do Phoshop (포샵해드립니다)" is a Korean Facebook page where people can submit their photos to have touch-ups done by Photoshop experts. No warning exists against the photoshoppers taking... ahem... "creative liberties" though...
"Can you remove the photos reflecting the guy with the camera and leave me alone in the booth with the guy standing behind?"

"Please lower the pants below the sock so that you can't see them and put a bottle of Soju in front of me."

"Please change the picture so that it looks like I was sleeping on a mattress surrounded by celebrities."

"Please make this picture look as dangerous as it did in the movie "Peppermint Candy" and that the train is pulling up."