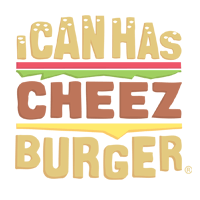 I Can Has Cheezburger?
Yes, this is a real product. It's supposed to "fully contain dog hair" to help keep your house/car/bed shed free. It can also help reduce your dog's anxiety and keep them warm, but it just looks so ridiculous.

To be fair, we can't poke too much fun at the Shed Defender, because the company plans on donating a portion of their sales to a local animal shelter. And that's definitely something we can get behind!