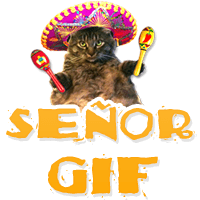 Señor GIF
So far, 2020 has started off a little bumpily (for some of us). If you need a little order in your life, or just enjoy watching machines work like they should, check out the top ten mechanical GIFs of 2020 from r/mechanical_gifs.
Universal joint shaft coupling.

---

Forming on a press brake.

---

Awesome BMW seat belt delivery system.

---

How ball bearings are made.

---

Manufacturing matchstick boxes.

---

---

1920's pedestrian catcher.

---

The lithographic printing process.

---

---

A machine made from Lego that places dominos in a row.