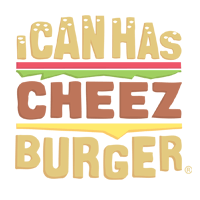 I Can Has Cheezburger?
Subreddit r/MEOW_IRL brings to us quality imagery of cats... in real life... being cats.
And what is life without cats?
Which is quite simply our favorite content -- cats being cats.
These pictures feature it all -- from the ultra-smol to the ultra-angry, and everything in between!
---

---

---

---

---

---

---

---

---

---

---

---

---