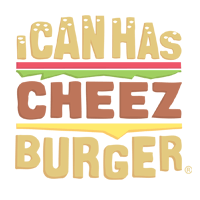 I Can Has Cheezburger?
When It's time for self-isolation, you can always count on Twitter to find the light during our darkest times.
Take these cat tweets for example.
They are all you need in order to entertain yourself because we know everyone could use a good laugh right now.
So, grab some snacks and get ready for some serious fun.
---

---

---

---

---

---

---

---

---

---

---

---

---

---

---

---

---

---

---

---

---

---

---

---

---

---

---

---

---

---

---

---

---

---

---

---

---

---

---

---

---

---

---

---

---

---

---

---

---