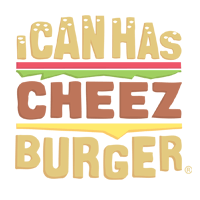 I Can Has Cheezburger?
Turkeys in Boston Are Wreaking Havoc in What Appears to Be an Early Protest to Thanksgiving
In this case, "wreaking havoc" means that they are randomly running around Harvard Square and refusing to be orderly. You definitely don't see this everyday.
---

---

3

Turkeys, do you even have a plan? What's going on here?

---

---

---

---

7

Keep fighting the good fight, turkeys!