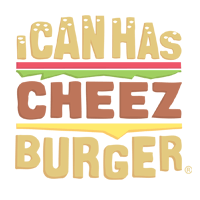 I Can Has Cheezburger?
Watch and Learn the Story of New York's Unseen Feral Cat Population
Feral cats are very good at hiding, they might be more prevalent than you would think because they are so good at survival. The volunteers and professionals in this video help with the struggle to control the feral cat population humanely in New York City.