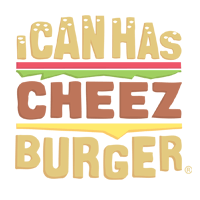 I Can Has Cheezburger?
Rescue Crews Get Left Behind Animals To Safety in Flood
Flooding of the Edisto River in Dorchester Country, South Carolina, has caused people to leave their homes in search of safety. Unfortunately for some this meant leaving animals behind. Rescue crews worked to evacuate exhausted pigs, goats, chickens and dogs from the flooded area.