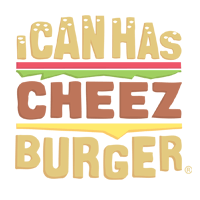 I Can Has Cheezburger?
From the Executive Director of the Regina Humane Society: "Owned cats around the world have apps that they play with on their owners [iPads], and it's something that we've adopted here at the Humane Society for cats who don't have families to make the environment that they're living in more stimulating for them mentally."
Techmeowlogy is a beautiful thing!