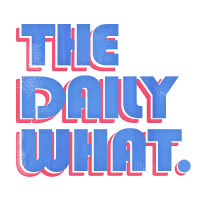 The Daily What
Fisher-Price Rolls Out a New Line of Complexes with Exercise Bike for Kids
1

Always air on the side of awful. Awful never lets you down.

There was a problem rendering this tweet - it may have been deleted.

---

2

Bicycle doesn't have an app and is therefore worthless.

---

3

You could just bring the iPad into the backyard, but what about sun glare???

---

4

What an obnoxious future this is.