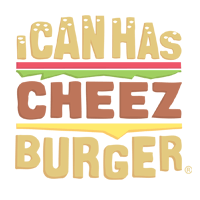 I Can Has Cheezburger?
The Smallest Fox in the World Just Made Its Adorable Debut at the Taronga Zoo
Tiny fox, big ears, what's not to love?
---

---

3

So cute, she/he made the news! (they're still determining the sex)

---

---

---

---

7

Baby's still not quite ready for her close up...