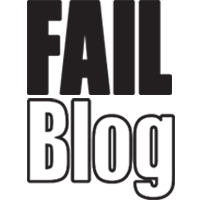 FAIL Blog
Donald Trump's Super Bowl Party in One Word: Sad!
Everbody likes the Super Bowl. Children, adults, men, women, and even your English teacher. The Super Bowl is for everyone, even kings and queens.
And kings and queens throw wonderful Super Bowl parties. How do I know? Well, I've got photographic evidence!
Check out these photos of President Donald Trump, the reality-TV gameshow host, enjoying a sporting event just like a commoner. And look how much fun he and his close friends and family are having!
1

Eat your heart out Buffalo Wild Wings.

---

---

3

I like to spend time with friends and family.

---

4

Clearly, Reince Priebus loves football

---

---

6

The one in Russian was for me.

---

---

There was a problem rendering this tweet - it may have been deleted.