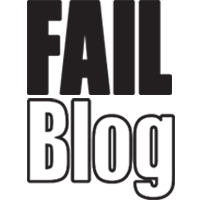 FAIL Blog
It's been over 10 years since fictional character Pam Beesley stepped inside a Scranton, PA Chili's for the Dunder-Mifflin award ceremony, "The Dundees." On that fateful night, after many, many second drinks, Pam was escorted out of the establishment that she "felt god" in and was politely asked not to return.
Today, she enter the hollowed halls of the golf course of today, not to do business, but to enjoy their reasonably-priced menu items, such as their sizzling fajitas, honey-chipotle shrimp & sirloin, and, of course, baby-back ribs.
Chili's has lifted their ban on the character, and the internet is pretty happy about it.
1

Hey, it's the golf course of the 21st century. Go in.

---

---

---

---

5

Our long, national nightmare is over.

---

---

7

People really like this.

---