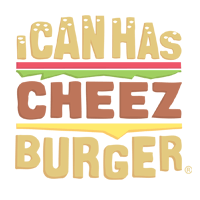 I Can Has Cheezburger?
10 Funny Pictures That Will Make You Say "This Is Not My Cat..."
Ten Funny Pictures of NOT MY CAT
These pictures may be funny. But seriously, who does this cat belong to and how did it get into my house?
Funny pictures that people took in their house, but not of their cat, because THAT IS NOT THEIR CAT.
Seems funny when you see it in these pictures, but I don't know what I would do if I found a stranger cat doing normal house-cat stuff inside my own home.
Done and want more? Check out some more funny cats from other cat situations.