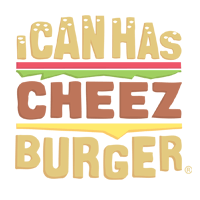 I Can Has Cheezburger?
Dog Gets Abandoned at a Gas Station, but It's Actually the Best Thing to Ever Happen to Him
---

2

He was abandoned at a gas station and left to fend for himself.

---

3

The station owners noticed him hanging around their business and came up with a great idea.

---

---

5

A new family, a job, and a sweet hat? Best. Day. Ever.

---

6

Negão looks so happy! His new humans must be taking great care of him.