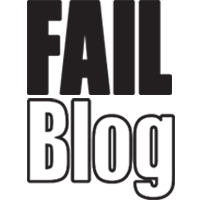 FAIL Blog
Redditors Reveal the Worst Parenting They've Ever Seen
No one said parenting was easy. I mean, I can't even get my cat to clean up after herself. What can I say, she's her own nightmare.
But we've all been witness to bad parenting, and there's nothing more awkward. I'll yell at my cat from the comfort of my own home, but when we're in public, it's a different story. I'd hate to end up in some story on Reddit where I'm yelling at my cat.
That's where these people are, except with actual people and not cats.