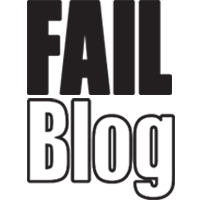 FAIL Blog
People Are Getting Snail Facials, Which Sounds About Right for 2017
2017 hasn't been a great year, and it's probably not going to be getting any better. But you know, it's not so bad that people are getting snail facials, you know, allowing snails to drag their slime across your face to prevent aging.
Oh, wait, people are doing that?
Cool.
Well, at least everyone is making fun of them.
---

2

Farmers might be having a hard time in America, but you move to Italy and start a snail farm...

---

There was a problem rendering this tweet - it may have been deleted.

---

4

This is probably going to be scary.

There was a problem rendering this tweet - it may have been deleted.

---

5

Yup. Just as scary as I thought.

---