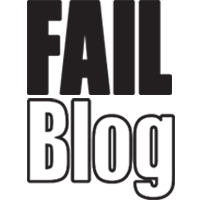 FAIL Blog
Peep This: Peeps-Flavored Oreos Are Turning Poop Pink
Everyone like Oreos. And even more people like special, limited-time only snacks. So it's not really that surprising that people really want to eat some pink Peeps-branded Oreos to put them in that Easter mood.
But imagine everybody's surprise when, after munching some pink-colored Peeps Oreos, they took a big old pink dump.
Yup.
People on Twitter are complaining that the Peeps Oreos are making their poop rally.
---

2

Get ready for a little Easter present.

---

---

There was a problem rendering this tweet - it may have been deleted.

---

---

---

7

Some people lucked out and just got pink spit.

---

---