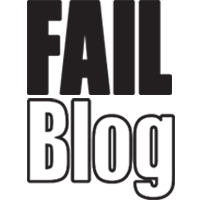 FAIL Blog
St. Patrick's Day Never Ends With This Photoshop Battle of Robert Downey Jr in a Shamrock Suit Petting a Couple of Pigs
Hopefully everyone survived S. Patrick's Day. It was getting pretty hairy there for a moment, what with all the boozing and the screaming and the fighting.
Luckily, Robert Downey, Jr made it through in one piece. If he didn't, how else would he take this picture with these pigs:
I've very happy that exists because if it didn't, we wouldn't have this delightful Photoshop Battle.
Here are some of the best of these. I love those pigs.
1

Little baby plays with his Avengers.

---

2

Finally, someone to take on Spider-Ham.

---

---

4

He is Groot, apparently.

---

---

---

---

8

Lot of Leprechaun content.

---

---