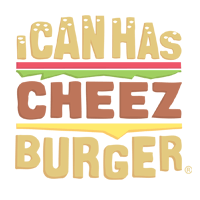 I Can Has Cheezburger?
The mountain looks like a man's face, facing up and lying down, asleep.
The cloud looks like a cat, sneaking up and ready to wake up the man.
Same thing happens down here on earth. All. The. Time.

Photo Credit: Mike Raabe

1

Mountain Looks A Like Face, Cloud Looks Like A Cat

---

2

Cat Owner's May Find This Landscape A Bit Familiar

---

3

Pretty Clear That That Cloud Wants Some Food, Dude

---

4

Ok Ok! I'M UP! I'M UP! Can't I Sleep Just Once!