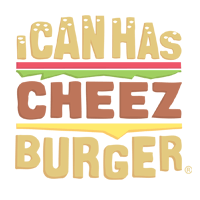 I Can Has Cheezburger?


Kayla Eby decided to trick her husband into thinking she'd brought a coyote into their family by telling him it was their new dog. With the magic of Photoshop, she had him convinced that the creature was not only in their house, but right next to their toddler on the couch.

Check out those hilarious texts. We think that is what marriage all about.