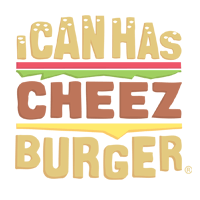 I Can Has Cheezburger?
Scientists Found a Rare and Spooky Swarm of Crabs on the Ocean Floor
This seems like a normal ocean exploration video until about halfway through when they get to the unexpected discovery of thousands of crabs swarming together in murky water like a spooky horde of zombies.




The scientist in the video was unable to explain why the crabs were doing what they were doing but he does mention that this behavior has been seen before in insects.