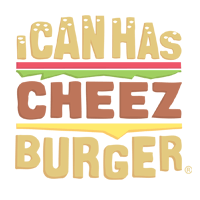 I Can Has Cheezburger?
Are Puppies The New Wedding Bouquets?
Bridesmaids holding puppies instead of bouquets is definitely one of the cutest wedding trends we've seen this year. After seeing a picture of a bridal party holding puppies instead of bouquets last fall, Meghan Butler decided she wanted the same at her wedding since pet adoption is one of her passions. In fact, she and her husband share four adopted pets — two cats and two dogs — between them. So when they got married last month in North Carolina, she had the Greater Charlotte SPCA bring eight puppies to the photo shoot before her wedding in hopes that the dogs would get adopted faster. Their "bouquets" drew so much attention to the adoptable pups that all of the puppies have been adopted since their wedding. We Hope more brides to be will adopt this adorable idea.