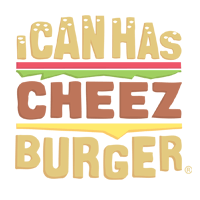 I Can Has Cheezburger?
Man Makes Tiny Hats For The Toad That Visits His Porch Every Night
Chris Newsome of Jacksonville, Alabama, lives in a rural area and therefore, used to regular visits by squirrels or even a deer sometimes. When a cute toad (known as Mr. Toad) started visiting his porch every night, Chris was really touched by the little animal's friendliness and decided to do something special for him. So he started making those adorable cute hats for the toad who seems quite pleased by the gesture and even agreed to pose some of those hats. Check out those cute photos.

---

---

---

---

---

---