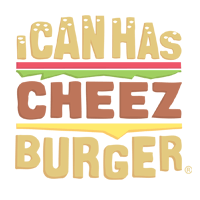 I Can Has Cheezburger?
Snow White Weasel for the Monday
We know you have too much Monday today. We know.
This might help.
1

Goofing-off Snow White Weasel

This is an Ermine, a snow white weasel that loves the snow.

---

Cute short GIF of an Ermine, that is what these are called.

---

3

Is that Pokemon or an Animal?

Snow white weasel hiding off in the distance.

---

4

Ok, that totally looks like a Pokemon

It's whole body language and demeanor in this photo really makes this Ermine look like a lost Pokemon character.

---

5

Almost Looks Like A Stuffed doll

---

6

Well That Just Looks Like A Toy

Not a toy. That is a Snow White Weasel, curiously looking at the camera.

---

7

Uh, Excuse Me? Which Way To The Weasel Convention?

Great photo of a polite looking Snow White Weasel (Ermine), very slightly leaning forward, further adding to the politeness element.

---

Cute GIF of an ermine sniff checking the camera.

---

Snow White Weasel is ready to see you later, alligator.