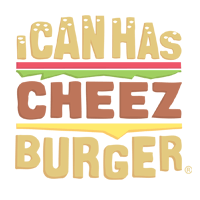 I Can Has Cheezburger?
Brazilian Bride With No Girlfriends Invites Her Bros To Be Her Bridesmales
What would you do if you wanted to have a bridal photoshoot but did not have any girlfriends? That's exactly what happened to 24 years old Rebecca from Brazil who studies computer engineering and is one of four women in her class of 60 students. Therefore, it's no wonder that during her years in class she gained a few great guy friends which she invited to be her bridesmales. The resulting photographs are hilarious and stunning.
---

---

---

---

5

Behind the scenes #themakingof

---

---

---

---