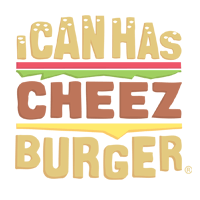 I Can Has Cheezburger?
Meanwhile In Japan…Women Is Walking In Pigeon Shoes
Japanese shoemaker ,Kyoto Ohata, often walks through an area that's filled with pigeons and the birds scatter in fear when she strolls down the pavement. So, not to scare the pigeons, she decided to disguise her human presence with a pair of DIY shoes that look just like the pigeons themselves. Cool!