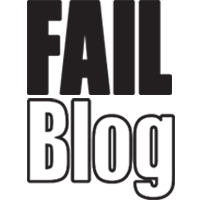 FAIL Blog
18 Times People Had the Wrong Idea About Sex
Having misconceptions about sex is just a part of growing up. A kind of right of passage of sorts that earns you your way into adulthood.
Everyone is all to familiar with (or have experienced themselves) those awkward moments when you first try to engage in the act and everything doesn't quite go according to plan.
Well, these people had no idea what was going on while they were first learning about sex, and they were probably well served by sex education.
---

---

---

---

---

---

---

---

---

---

---

---

---

---

---

---

---