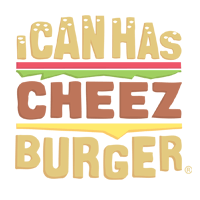 I Can Has Cheezburger?
This Puppy Was Born Without Front Legs But He's The Happiest Little Guy
1

Young Pip was born with no trace of front legs at all, but luckily he was welcomed into the LoveyLoaves Special Needs Rescue and Sanctuary.

---

2

With the help of their staff, Pip is able to live a happy life while he waits for a family to adopt him.

---

3

Pip loves to play with other dogs, and he never lets his handicap get in the way of him having a great time.