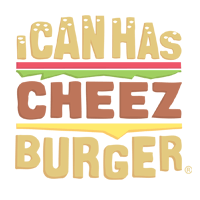 I Can Has Cheezburger?
Firefighters In Massachusetts Responded To A Very Unusual Cat Rescue
1

A one-year-old cat remained stuck in a storm drain. The worse part was that the cat was dangling below the grate, with its head stuck in one of the holes.

"When we arrived the cat was barely breathing and moving as she was hanging from the grate," wrote Winchendon Fire Department on Facebook.

---

2

The firefighters removed the grate so the cat could breath.

---

3

Then they used dish soap that they applied around the cats neck, they slowly worked his head back into the grate and within a couple minutes they freed the cat.

"When the owner arrived we had him get some dish soap from his house and we applied it around the cats neck." the department wrote.