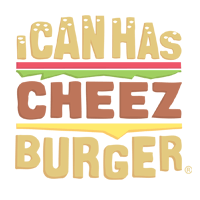 I Can Has Cheezburger?
When Baby Is Cold At Night, This Adorable Dog Helps Her In A Surprising Way
When a dog's owner brings home a new baby, many dogs become protective of their little human sibling. The sweet dog in this video shows how helpful dogs can be with newborns!
1

When one-month-old baby laid on her parents' bed, with no blanket to worm her up, the Chihuahua decided to help her get comfortable

---

2

So he used his nose and head to wrap up the baby in a blanket

---

3

The Chihuahua continues swaddling the baby until he's sure that every inch of her is covered—he doesn't want her to get cold while she's sleeping

---